Islampur Market Odoo Version 13.0-20210929
Information about the Islampur Market instance of Odoo, the Open Source ERP.
Installed Applications
odoo Apps will help to Salesperson can see own Customer & create thair Sale Orders.
This Module is Set, Courier Details in Sales Order
This Module is Set, Courier Sales Order Courier Information
This Module is show customer credit amount
This Module is is Deleted Extra Price in Product
Approval For All Users
This Module Show Drop Shipper Balance And Drop Shipper Reports
Custom gallery for Greentiger Project
This Module is Set, Hide Create Edit in Injventory Product Invoicing
This Module is generate Individual Partner Ledger
This Module is Set, Sales Customer Mobile Number And Invoice Report Position Changes
This Module is changes to the web dashboard and order id
This Module is Help to Create Merchant Payment Formula
This Module Print Order Slip in Inventory Transfer
This Module is Set, To Change Payment Confirmation Message
This Module is Set, Product Varient Color
Product Update Sales Price and Price List Price, a Easy Way
This Module is Set, Product Price List Upload
This Module shwo Invocie Report in Inventory
This Module is Help to Post Invoice And Create a Payment With SSL
This Module is Set, Website Address Phone Number Length Must Be 11 Digits
This Module is Show Unit of Measure in Product Price
This Module is changes Template Views
Odoo Website OTP Authentication makes secure environment in your odoo website for your portal users.
Generate your sales order reports by salesperson
Enterprise website builder
Manage your stock and logistics activities
Invoices & Payments
From quotations to invoices
Sell your products online
Purchase orders, tenders and agreements
Centralize employee information
Asset and Budget Management, Accounting Reports, PDC, Lock dates, Credit Limit, Follow Ups, Day-Bank-Cash book reports.
Dashboards

Build your own dashboards
Contacts

Centralize your address book
Chat, mail gateway and private channels
Dropshipper Marker
Track Order
Open PDF Reports and PDF Attachments in Browser
Professional RESTful API access to Odoo models with (optional) predefined and tree-like schema of response Odoo fields
Customer Note In Website Cart Odoo, Customer Note In Website Order, Manage Client Notes, Customer Comments Module,Invoice User Note ,Delivery Order Customer Note,Manage Notes Odoo
Calendar

Schedule employees' meetings
Publish blog posts, announces, news
Installed Localizations / Account Charts

To install this Web App in your iPhone/iPad press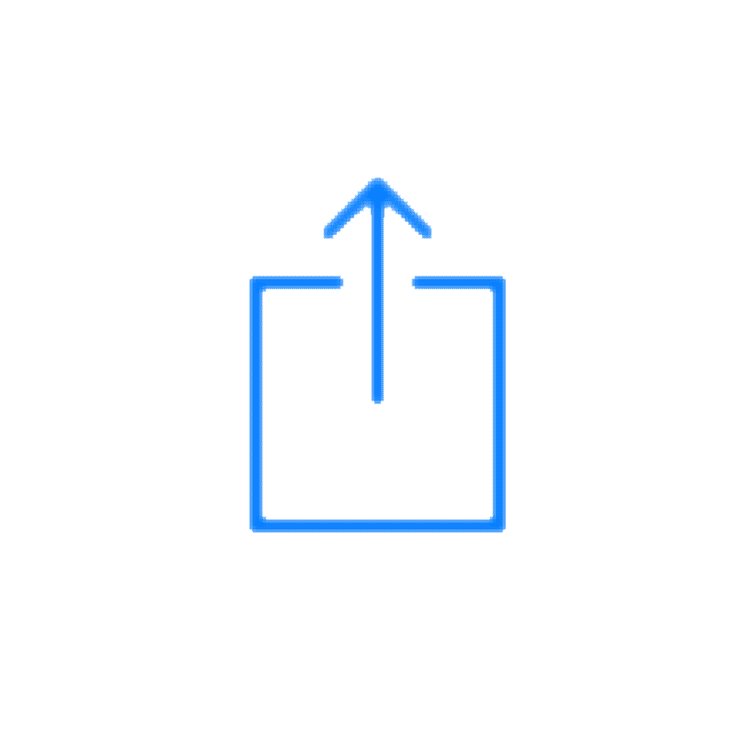 and then Add to Home Screen.